About us
---
Who We Are!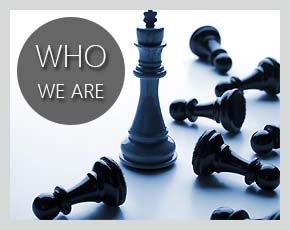 Gifting Product is a unit of Darshna Enterprises. Darshna Enterprises also runs India's best tour and travel agency.

Mr. P. Sambyal, Founder and CEO of Gifting Product had a vast experience in corporate sales.

After realizing the huge demand of corporate gifts, he started Gifting Product in Jan, 2014 where you can buy Gift for Employees, Gift for Retirement, Gifts for Office, Gifts for Festival, Gifts for Clients.

Gifting Product online store is for you & is an elucidation driven gifting business. His mission is to merely make gifting easier & provide one resource for all sort of corporate gifting. Gifting Product has more than 50 different types of gift products listed on the website.
In such a short period of time, Gifting Product becomes one of the leading corporate gifting name for many organizations and offering seasonal gifts to last-minute gifts, desktop gifts to outdoor gifts, festival gifts, gifts for colleagues, retirement gifts etc.
Our Values and Mission
Values: We always believe that gifts connect people and connected people yield happiness and joy. So, we always love to respect and cherish relationships of our clients. We firmly believe, it's you so that we are! And we never wanted to let you down
Mission: We started this business with very enthusiasm and want to pursue with our utmost attention. We don't want to be called No.1 Company in corporate gifting but instead we love to become most admirable Company in the Corporate Gifting Culture
Hope you liked us! Please be in touch with us. We love to hear from you